Product information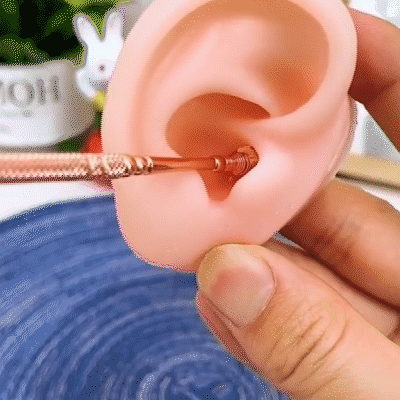 Warm Noted:
√ The ear canal is delicate, please use the ear wax removal tool gently and carefully.

√ Suitable for all people. BUT children should use under the adult.

√ Always clean ear picks with alcohol or soap and water before using.
Package included:
6 pcs× ear picks 1 pcs× cleaning brush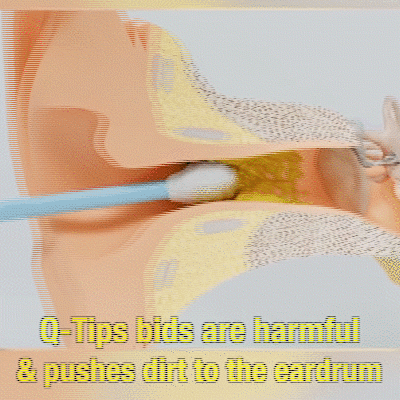 Instructions:
Always wash thoroughly with soap and water before and after using.

Slowly insert the scoop ear wax remover into your ear canal.

Gently scoop your ear canal wall to loosen the ear wax clinging on the wall.

Gently scoop out the impacted build-up ear wax out.

Gently clean the debris and massage your ear canal with the spiral head remover.

Make sure dried before placing them back into the storage case.